WELCOME TO SOL STUDIOS PILATES
Pilates aim is to realign, rebalance and strengthen. Pilates on the Mat at SOL is a class that blends Pilates Mat Foundations with Barre strengthening sequences to improve flexibility, movement and stability. This class is the perfect way to start your Pilates practice and learn more about your posture and your body. To get the most from your Pilates practice, private training or small group guided instruction is ideal to learn cues, improve alignment and execution of exercises. From rehab to chronic conditions to sports conditionining, private training enhances the results of your Pilates practice.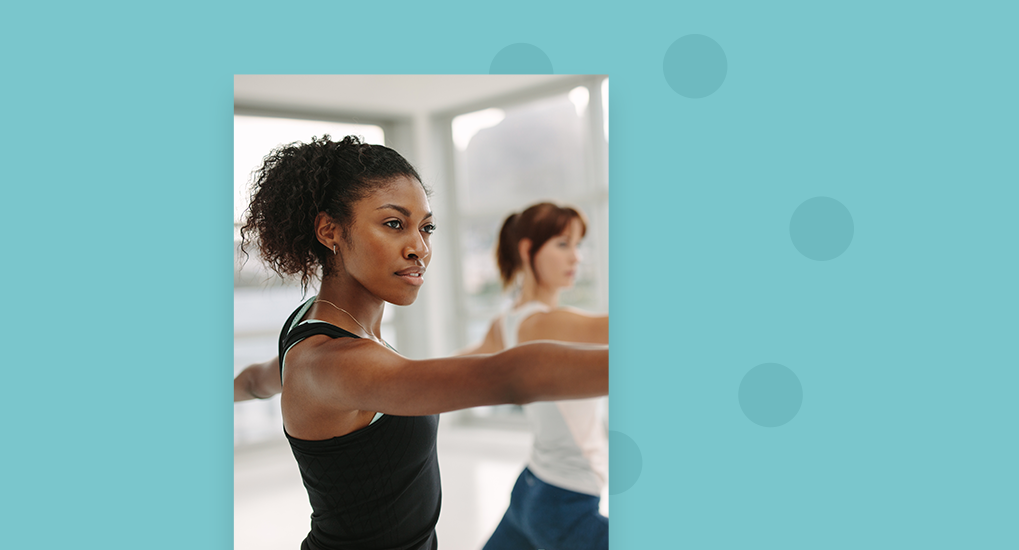 HOW TO GET STARTED
CLASS PACKAGES, MONTHLY MEMBERSHIP OR PERSONAL TRAINING CLIENT? Become a SOL Monthly Member taking advantage of Group Mat classes and Reformer Circuit Groups, or choose to work one-on-one with a SOL Instructor through Personal Training.
Annual Membership $1800+hst*
Monthly Membership $200+hst*
*applies to Pilates, Barre, Prenatal & Circuit Classes. Does not include Trios or Private Training.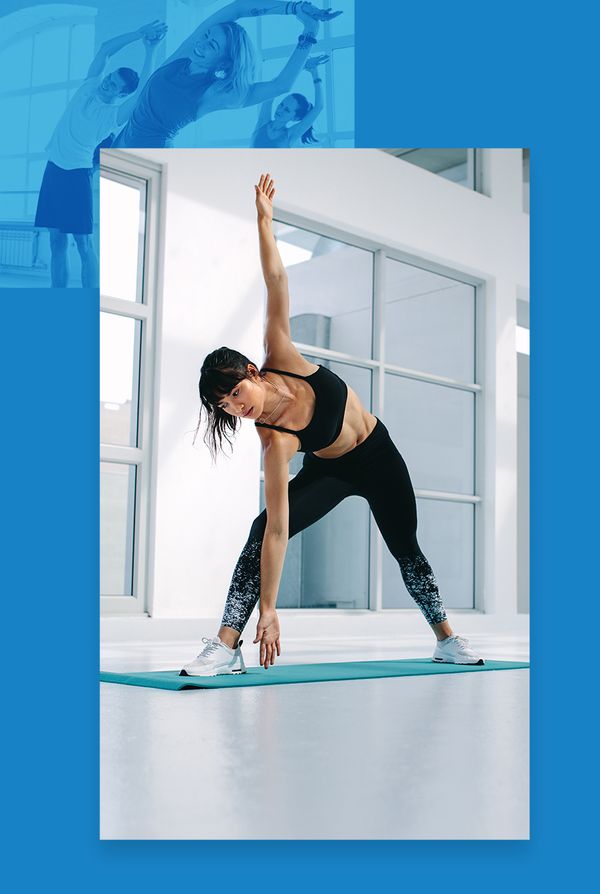 NEW TO THE STUDIO? BOOK A FREE CONSULT
Book your free 15 Minute Consult and Reformer Demo. Feel free to contact us with any questions or inquiries, or to learn more about our class schedules.
SUBSCRIBE TO OUR NEWSLETTER
SIGN UP FOR SPECIALS, SCHEDULES, EVENTS & TIPS!